Friday, October 26, 2007
The Devils are Going Home
A rough road trip leaves the team at 3-5-1.
Why am I looking so forward to tomorrow's game?
The Devils are coming home.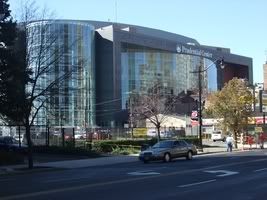 This is not another new arena. This is truly the Devils home the minute you step into the arena.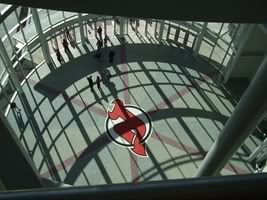 An arena that is far from generic, bland, and kind of dank - it is the opposite of the Continental Airlines Arena. This arena was made for the Devils in mind. It doesn't just respect the franchise's history, the Prudential Center honors the past: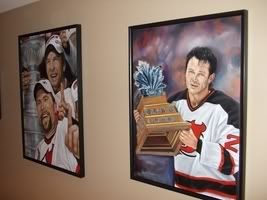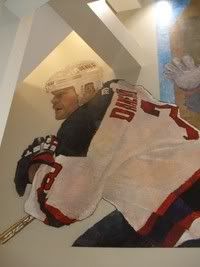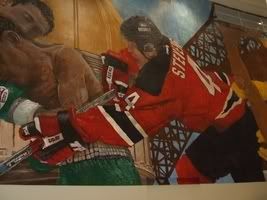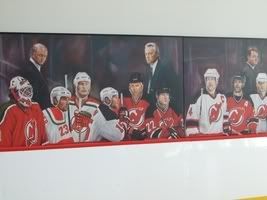 And even the present: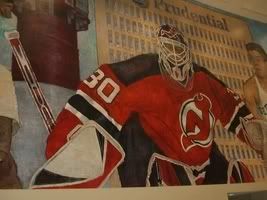 The Devils organization has put a lot of effort into making the Prudential Center the Devils' real home. I feel, as fans, we need to really hammer this point home. Forget the last 9 games. We shall cheer on the Devils. We will yell and feel and scream and chant and applaud and emote and sing all in support of the Devils. We all may not be there, but for all of us who will be in Newark and everyone else following along on television, on radio, on the Internet through various means, we will be supporting our team as they play their first game in their new home. In effect, we will be represented tomorrow.

Tomorrow, the Devils are coming home - let us stand up for New Jersey.
Let's go, Devils.
Labels: 2008 Pregame, Prudential Center